Adorable Rap Cover of Katy Perry's "Roar"
Bailee Moore is known for dropping sick rap beats and this time she has put her own twist "Roar" by Katy Perry!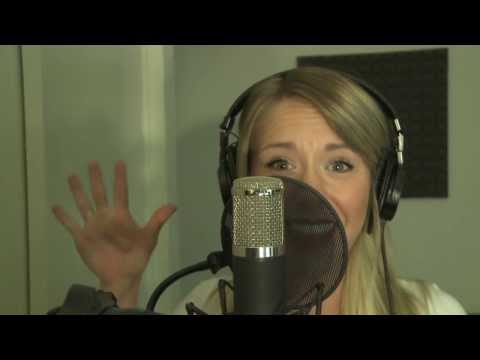 A Guy Ran an Entire Marathon Backwards . . . While Juggling
Joe Salter, a 32 year old from Florida, set out to break a world record last weekend by running a marathon backwards while juggling! Unfortunately, he didn't record the entire marathon, which is what is required by Guinness for it to be official.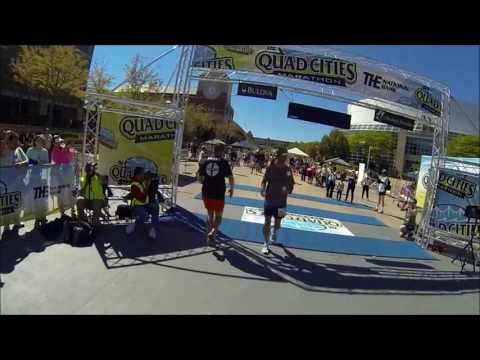 The same guy also did an entire triathlon while juggling! Check it out if you want to see how someone can possibly swim and juggle at the same time.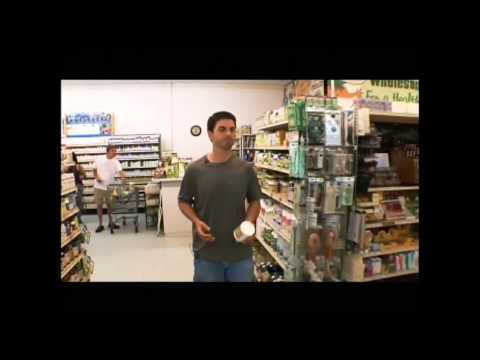 Little Girl Cries Over Her Flushed Poop!
This little princess threw a temper tantrum because her brother flushed the toilet before she could take a look at her poop! She just wanted to show her mommy her hard work!