WATCH: Reese Witherspoon arrest caught on the dash cam
JUST ADDED: 5 Seconds of Summer will be rocking the stage at this year's iHeartRadio Music Festival Village in Las Vegas! The band sat down with Ryan Seacrest to break the news. Click here to buy your tickets now, before they sell out!
Video of Reese Witherspoon's arrest has surfaced online, and TMZ has it, of course. Check out what went down from the dash cam!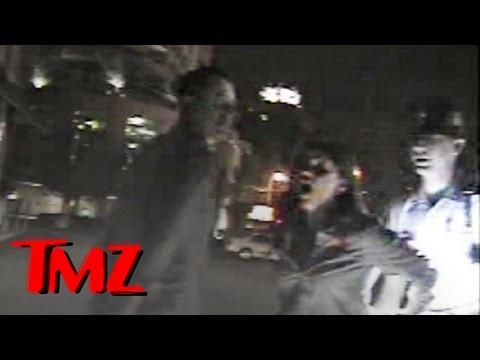 Watch what she had to say on 'Good Morning America':